Ready Made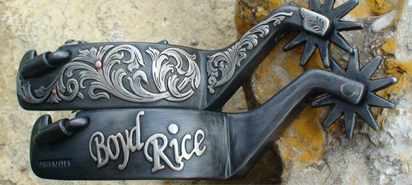 Mens Spurs
Mens ready to ship spurs. Be sure to click the picture to see price and availability.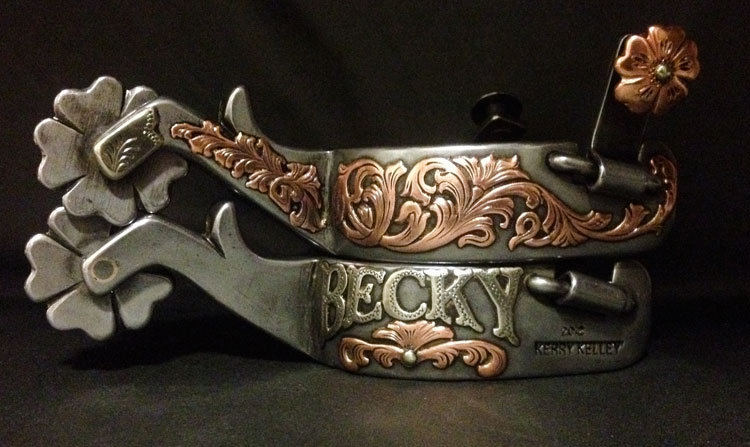 Ladies Spurs
Our ready to ship Ladies spurs. Be sure to click the picture to see price and availability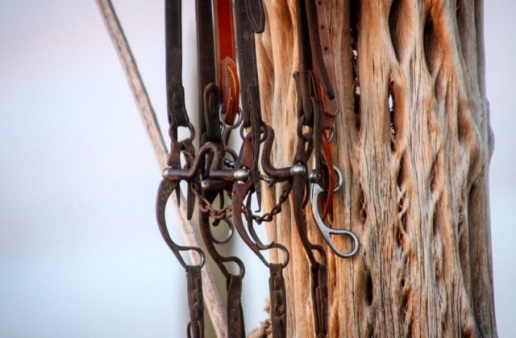 Bits
Kerry Kelley bits can be found in the tack rooms of the world's greatest trainers, every day working cowboys, and all those who enjoy riding with the best. Known for exceptional feel and smooth finishes, these bits carry a lifetime guarantee, protecting your investment.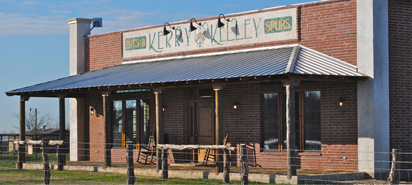 Barrel Bits
Kerry Kelley is excited to launch a new barrel bit line with Danyelle Campbell, multiple NFR qualifier and world champion barrel horse trainer. Combining Kerry Kelley's exceptional feel and reputation for quality with Danyelle's knowledge of barrel horse training and mechanics, we have created an exciting new bit line that has proven to be a hit with many great reviews! We are in pre-launch mode with limited quantities. If you don't see what you're looking for, check back as we are always adding new bits to the website, or call the store at 817.594.1775 to check the waitlist!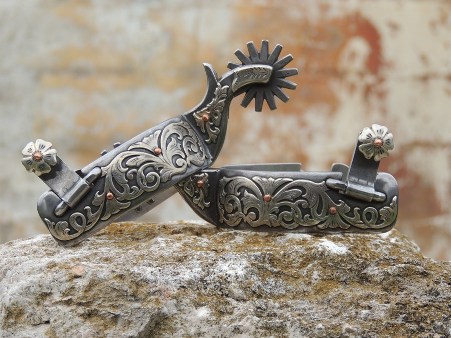 Spurs
The spur is one of the most important parts of a cowboys gear as well as a work of art. A pair of spurs is a tool and when used properly can assist a horseman with subtle cues and performance.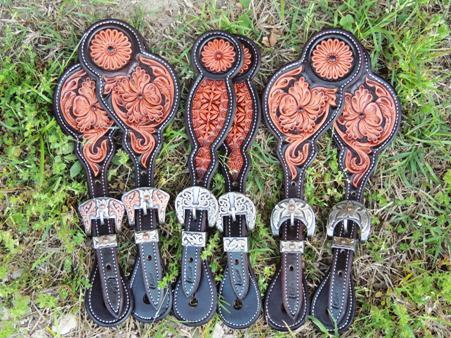 Spur Straps
Spur Straps featuring Kerry Kelley buckles with quality leather work by various trusted artists.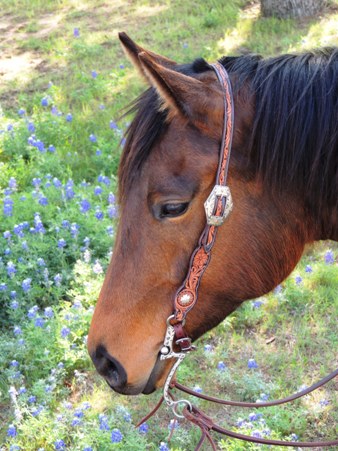 Headstalls
Headstalls with Kerry Kelley buckles and featuring fine leather work from trusted leather artists, for work or show.
Get Dressed
Shirts, Hats, SweatShirts, and Caps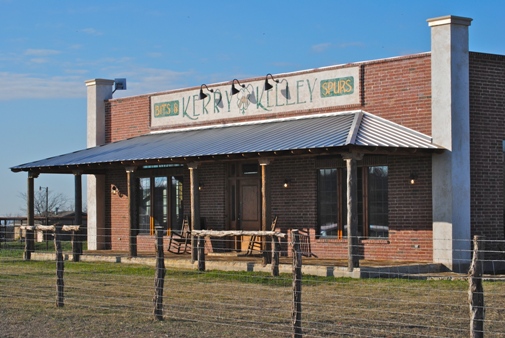 Gift Cards
We offer gift cards in any amount, perfect for that hard to shop for person, awards and more. Please email us at kelleyspurs@yahoo.com or call 817.594.1775 for more information.