Tool SlowTwist Mullen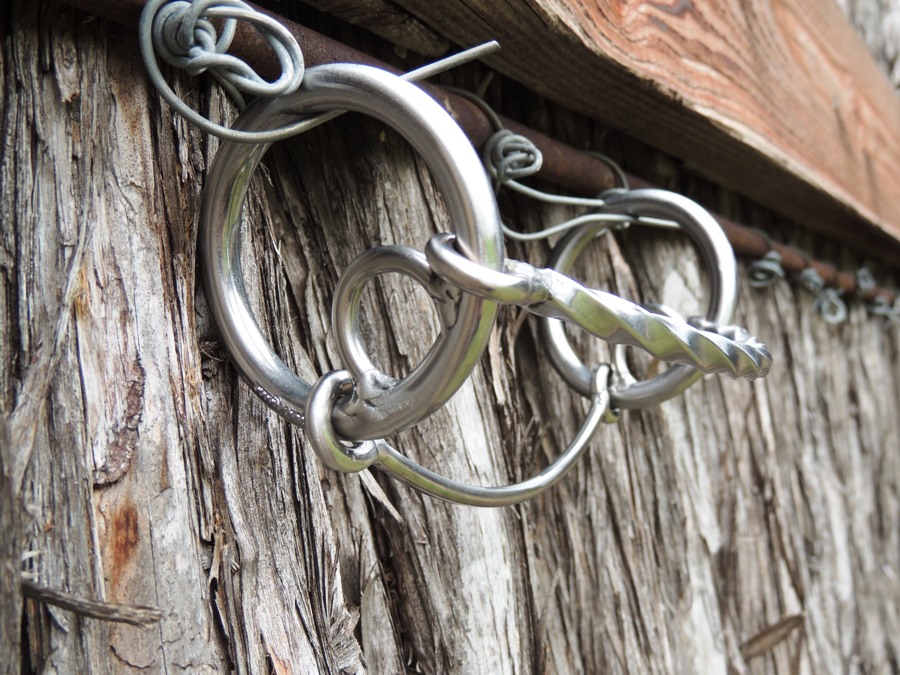 This bit is an excellent bit for getting a horse to follow through a turn off an inside rein. The bar under the chin also helps to keep a horses head up when it is over breaking at the poll. Danyelle often uses this bit when training colts and also in competition.
$175.00
Options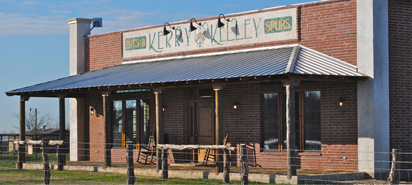 Visit Our Store
Within the last couple of years Kelley has built a 2000 ft retail store in which to display the incredible merchandise.