$200 Gift Certificate
Nulla vitae elit libero, a pharetra augue. Curabitur blandit tempus porttitor. Aenean eu leo quam. Pellentesque ornare sem lacinia quam venenatis vestibulum.
$200.00
Options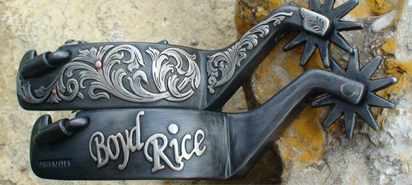 Custom Orders
Ordering such a big ticket item online may seem a bit unsettling; however, rest assured that we will be in touch with you throughout the process.