Mercedes Stopper with locking Hinge Port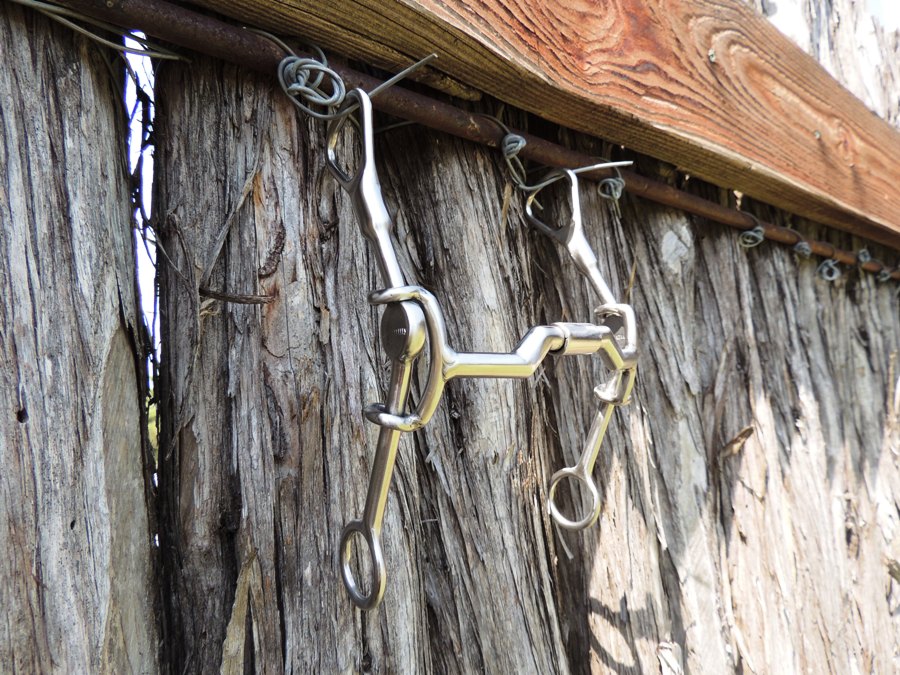 Our Mercedes shank is 7 3/4 inches long. This one has a stopper in it for a little less gag.
$240.00
Options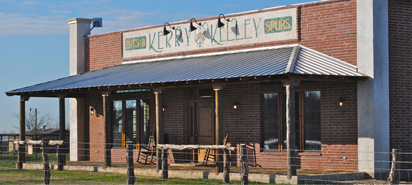 Visit Our Store
Within the last couple of years Kelley has built a 2000 ft retail store in which to display the incredible merchandise.