Kerry's combination of functionality, durability, and artistry are what makes each piece unique. Kelley is recognized as one of the top bit and spur makers in the US. Each and every one of his pieces are made in Kelley's shop in Texas.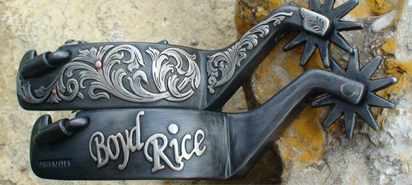 Custom Orders
Ordering such a big ticket item online may seem a bit unsettling; however, rest assured that we will be in touch with you throughout the process.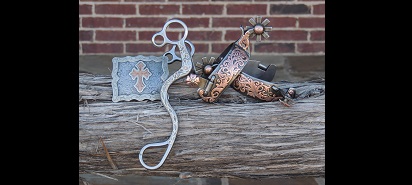 Ready Made
Bits, Spurs, Buckles and Conchos currently in stock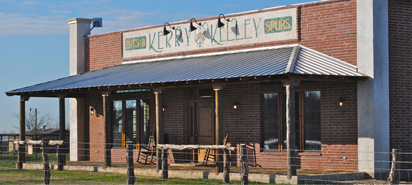 Visit Our Store
Within the last couple of years Kelley has built a 2000 ft retail store in which to display the incredible merchandise.